BRIEFLY ABOUT ACCOMMODATION
THE BEST PLACE
FOR YOUR RELAX
Let us warmly welcome you in the newly-reconstructed Vila Anna. Vila Anna is located in a picturesque and much-sought-after village of Bešenová. It is just 400m,  5 min walk, from Termal Park Gino Paradise Bešenová. In 2019, Vila Anna has been completely reconstructed. Vila Anna offers 4 apartment studios and 2 above standard apartments. It offers visitors brand new, stylish apartments in a pleasant and quiet environment of Bešenová. The apartments have been specially designed to ensure maximum comfort for our visitors. We do our best to ensure that every visitor feels good.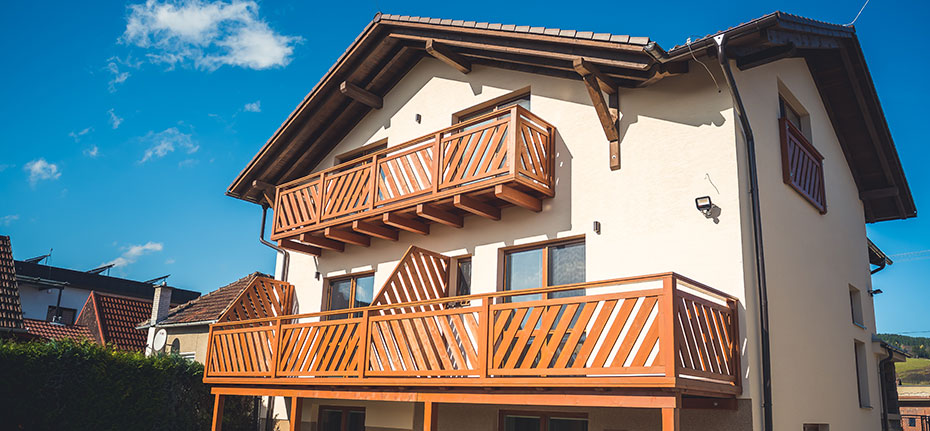 We have 4 individually styled furnished studio apartments and 2 unique luxury apartments for our guests.
Every apartment has its own bathroom, balcony and completely equipped kitchen.
Look at the photos of apartments below and select the apartment that suits you the best.